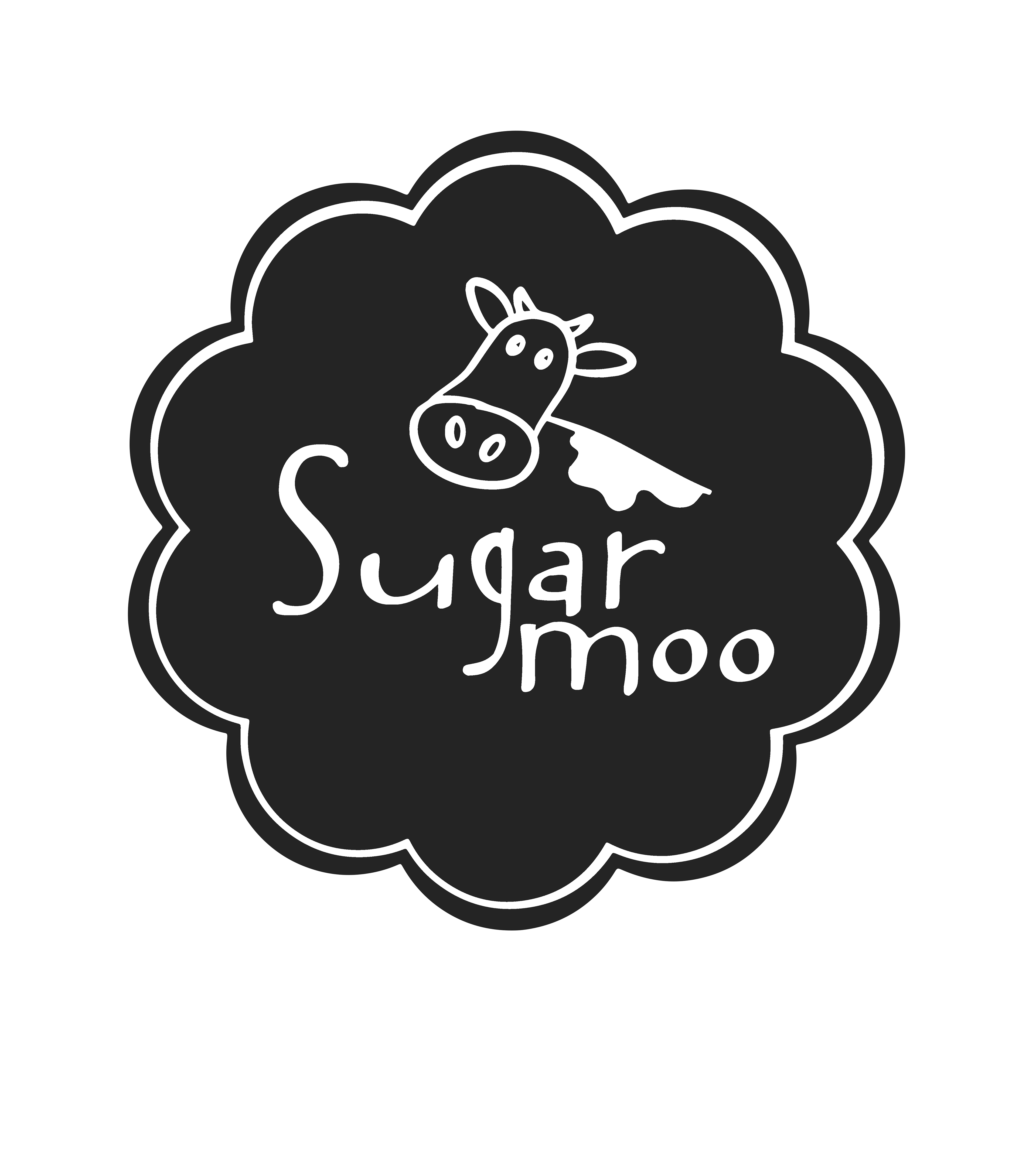 SugarMoo's name came from the two main ingredients found in most baked goods –
Sugar and Milk!
We started in 2014 with the aim of being Dubai's first online dessert bakery and boy did we deliver! It was then, that we made a promise to ourselves that we would bake freshly made desserts using only the best ingredients and none of that pre-mix stuff! When a sweet craving kicked in, we were able to deliver any one of our desserts on our app straight to your door and in under 90min!
We love getting together with our Chefs to create desserts with a creative twist! We are known for our unique creations like The Red Velvet Oreo Crunch, Lotuslicious Truffles, The Nutella Brownie and our hybrid Cupookies.
Just so you know, we do offer a HealthyMoo line of desserts, some that are vegan and others that are sugar free. How cool is that?! 
This is our first sit down location affectionately called a Dessert Lounge! Think of us as your next door dessert bakery. 
Kick back, relax and let the sweet times roll.